GRIT, GUTS, AND GOLD!
Junior Library Guild selection! Find it in your local bookstore; via Amazon, IndieBound, or HarperCollins; or via shipping from Australasian retailers (e.g. Wheelers Books; Dymocks; Booktopia).

---
QUICK FACTS
From the acclaimed author of The Mechanical Mind of John Coggin comes a funny, heartfelt, rip-roaring puzzle box of an adventure about grit, guts, and gold.
Age Range: 10-13 years
Genre: Adventure/Mystery
Publisher: Walden Pond Press, an Imprint of HarperCollins
Cover Illustrator: The talented Forrest Dickison
Kid Interest: Feisty & Diverse Female Protagonists, Puzzles Within Puzzles, Identity & Understanding, New Zealand Landscape
Author Visits: Ask Elinor to visit your school, library, or bookshop!
Note: Book addresses topics such as racism, environmentalism, and neurodiverse thinking
MORE TO EXPLORE
---
SYNOPSIS
The small, run-down town of Eden is the only place Jenny Burns has ever called home. The roots of the trees are in her bones, the air of the mountains is in her breath, the lakes and rivers are in her blood. And that's why when her father loses his job and tells Jenny that they may have to move on from Eden, she knows she can't let that happen.
The fever of the Gold Rush still runs in the veins of Eden, and everyone knows the legend of Doc Magee: how he found the largest gold nugget anyone had ever seen and hid it somewhere in the hills before he disappeared. Jenny and her best friend, Pandora, know that if they can find the gold, it'll solve all their problems.
But the way is fraught with mysteries, riddles, and danger—and those are just the threats they know about. Before her quest is over, Jenny will have to face challenges from within as well as from without.
---
REVIEWS
Trade Reviews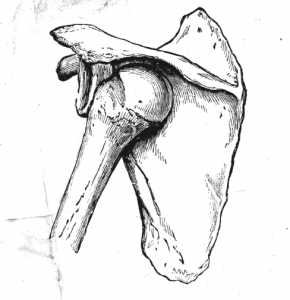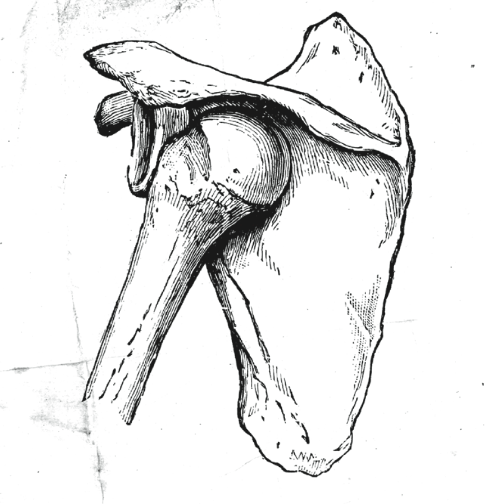 "There's gold in them there pages. Teele takes her readers on a lively adventure through the hills of a small town called Eden in the waning years of the gold rush… Cryptography lessons are seamlessly interwoven into the story, and fans of puzzles and mysteries will eat them up. Teele-or at least her intrusive narrator-has never met a simile that she didn't like, but the sprinkling of antiquated words and phrases adds a pleasant touch to the story. The gentle subplots of heredity, illness, death, and conservation are an added bonus. A rollicking read for individuals and book clubs alike." Kirkus Reviews
"Peppered with colorful phrases and puzzles, this wild adventure will captivate readers from its humorous opening scene until its breathless climax involving a mountainside holdup and a surprising savior. VERDICT: A good pick for collections where middle grade readers are clamoring for action-packed stories of daring deeds." School Library Journal
"When 12-year-old Jenny learns that she and her father may have to leave the only home she has ever known, she enlists the help of her best friend in searching for the large gold nugget found by Dr. Magee during the gold rush a decade earlier. Beginning with the mystery of a skeleton delivered to the doctor's long-abandoned office, the two girls collect clues, solve puzzling ciphers, and follow an elusive trail through the mountainous region where they live… This chapter book may appeal to historical-fiction fans intrigued by hidden treasures, girls with grit, and unusual settings." Booklist
Kid Reviews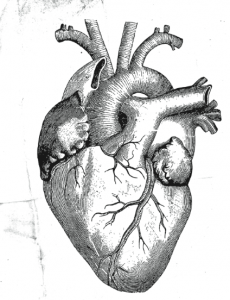 "If you like adventures, read this book! In this story, Jenny and Pandora, her smart partner, look for a gold nugget that Mad Doc Magee hid! But, there are obstacles and tricks along the way. If Jenny doesn't find the gold, her family won't have enough money to stay in Eden. Will the skeleton map they take from Mad Doc Magee's office help them find the gold? I enjoyed this magnificent book because they had to use decoding skills and math to find the gold." Azari, age 9 (Between the Lines Reviews @ Belmont Books)
---
RIGHTS
North American Publication Rights
Jordan Brown at Walden Pond Press has acquired North American rights to this book. Walden Pond Press is a collaboration between HarperCollins and Walden Media to create the next generation of middle grade classics.
Steven Chudney at The Chudney Agency brokered the deal.
International Rights
Publishing rights for Australia/N.Z. and U.K. editions, as well as foreign language translations, are still available. Interested publishers can contact The Chudney Agency with inquiries.