THE SCREENING ROOM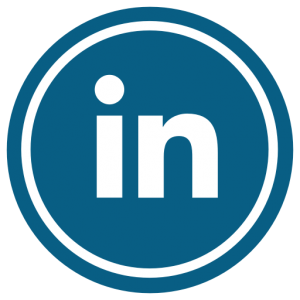 Elinor's screenwriting wheelhouse is: Diverse, character-driven dramas with a unique sense of place. Her pitchable projects include female-focused television series and full-length features in historical and family.
Industry marks of approval include:
Final Draft Fellowship: Semifinalist
Roxbury International Film Festival: Daily Reads Selection
Sidewalk Film Festival Narrative Lab: Participant
---
SCREENPLAY PORTFOLIO
Television Series
London Sparrow: In 1917, a Cockney girl's quest for truth uncovers the secrets of her father's past and the mysterious fate of her siblings in Edwardian London. Based on a true story.
Full-Length Features
Dill: A Black woman living in the time of the American Revolution grapples with love, independence, and her role as a witness in a critical trial. Inspired by true events.
The Seafarer: A gripping & unconventional survival saga based on the real-life story of Howard Blackburn, the Gloucester fisherman who became an unlikely hero. Inspired by true events.
The Bog Monster: When an ancient monster arises from a peat bog, it's up to a lonely Irish Indian boy, a chatty starling, and a quick-witted otter to save the day.
Paradise Track: Thrown together by a comic adventure in the Southern Alps of New Zealand, a Kiwi bird expert and a Korean hiker fall into love.
Budapest: An Asian American man becomes mixed up in the East vs. West politics of modern Budapest and a plot to kill an old friend.
---