THE SCREENING ROOM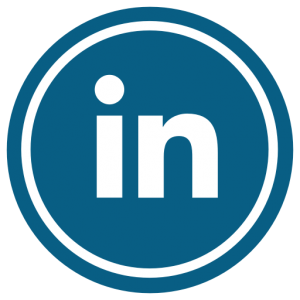 Elinor has a number of pitchable projects, including a female-focused series based on Boston University Medical School in the 1960s; a female-focused series set in Edwardian London; and the full-length features listed below. Industry marks of approval include:
Her wheelhouse is: Character-driven dramas with a unique sense of place.
---
PORTFOLIO
Dill: A Black woman living in the time of the American Revolution grapples with love, independence, and her role as a witness in a critical trial.
The Seafarer: A gripping & unconventional survival saga based on the real-life story of Howard Blackburn, the Gloucester fisherman who became an unlikely hero.
Budapest: An Asian American man becomes mixed up in the East vs. West politics of modern Budapest and a plot to kill an old friend.
The Bog Monster: When an ancient monster arises from a peat bog, it's up to a lonely Irish Indian boy, a chatty starling, and a quick-witted otter to save the day.
The Christmas Eve Gift: A creative young woman teams up with a hardworking farmer to solve the mystery of a buried necklace in this family-friendly Christmas romance.
---