FULL-LENGTH FEATURE: IN DEVELOPMENT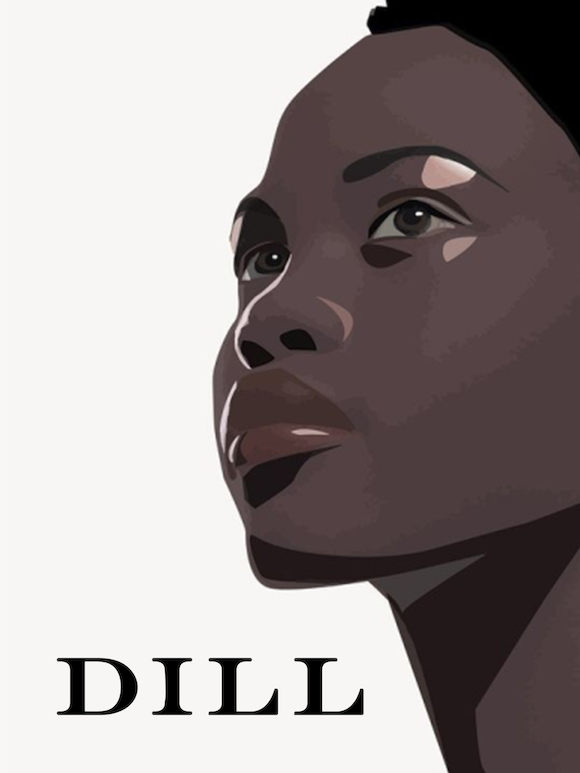 As the American Revolution rages, a fiercely intelligent African woman in Massachusetts falls in love with a Harvard-educated minister and must fight for the right to live as she chooses.
Inspired by true events.
FILM VALUE
COMPS
SYNOPSIS
Inspired by real events of the 1770s, DILL is the tale of an African teenager who has a life-changing love affair when slavery in Massachusetts was still considered the norm. As the Revolutionary War begins in Gloucester, Dill's quest for self-determination—and the right to love whom she chooses—is constantly being thwarted by personal and political issues. When the fallout from her affair results in the trial of a local minister, Dill has a critical choice to make. It will take all her strength to achieve her dream of independence.
DEVELOPMENT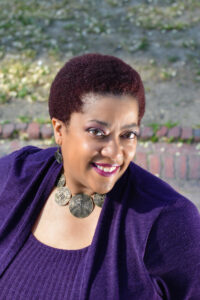 DILL is in an advanced stage of development. TCGT Entertainment is actively seeking equity investors and a seasoned co-production partner. The Script, Pitch Deck, Budget & Schedule are available for review.
Consultants
Initial drafts of this script have received input from:
Readings
A private reading/workshop took place on May 25, 2020 with AEA actors, Scott, a Boston-based film editor, Ambush, and Harrington.
A public reading of the first act with an actor talkback took place on June 22, 2021 at the Roxbury International Film Festival.