LONDON SPARROW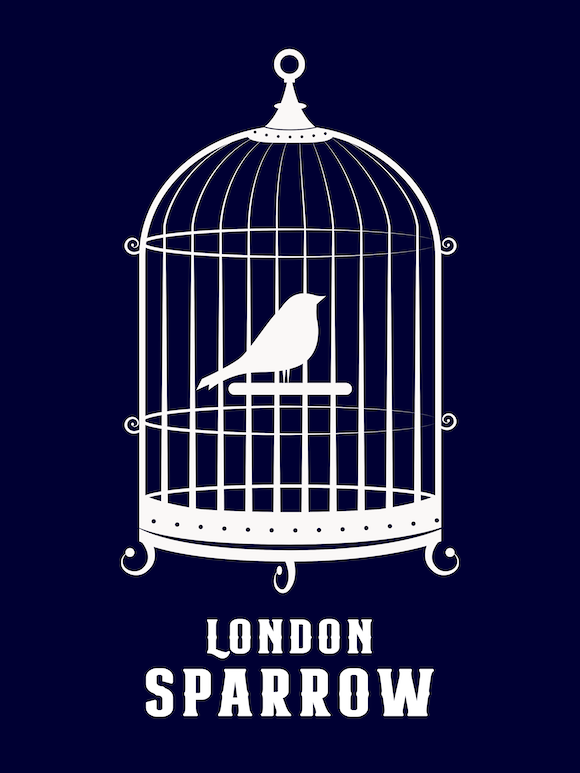 At the height of WWI, a plucky Cockney woman decides to dig into the lives of her working class parents and uncovers an Edwardian saga of reckless romance, poverty & abandonment, and women's liberation.
In development with New Colony Film
Based on a true story
Filmarket Hub UK Online Pitchbox selection
Strong female leads
Sophisticated, non-linear storytelling
---
COLD FUSION
An eccentric Kiwi physicist who is intent on solving the puzzle of cold fusion is relegated to teaching at an agricultural college in Rural Otago.
Low-budget workplace comedy
Strong intelligent female lead in her 40s
Theoretical physics + gumboots & dry humour
Balclutha/Southern Otago scenery
Potential for local training & internship initiatives with Otago high schools
---
CENTRAL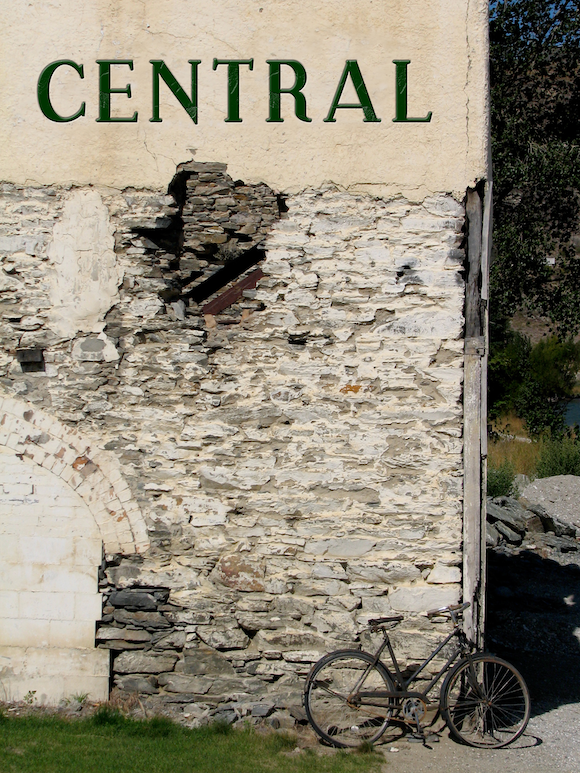 A brilliant & unusual rural postie becomes a de facto detective for her Central Otago community, solving local mysteries and tracking down the perpetrator of a notorious unsolved murder.
Strong intelligent female lead in her 30s
Rural stories with humorous & anchored supporting cast
Te Waipounamu scenery
Green filming practices as a South Island industry standard
Potential for local training & internship initiatives with Otago high schools