NZ TV SERIES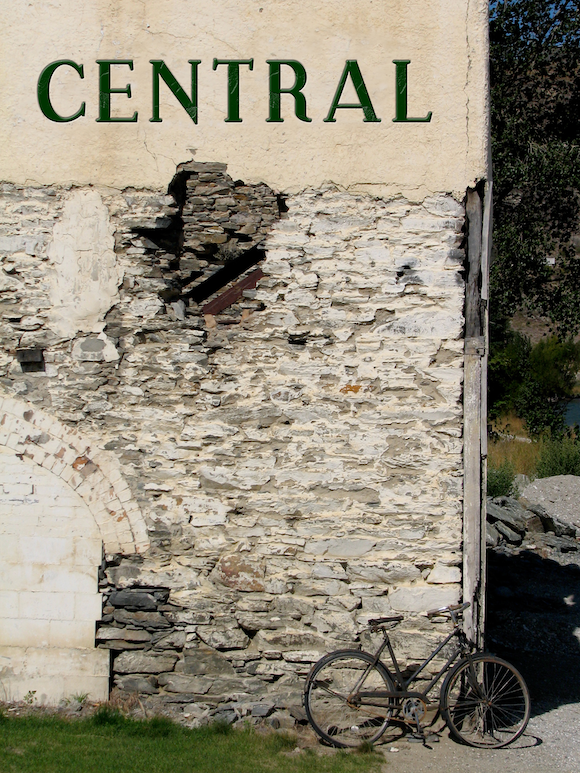 A brilliant & unusual rural postie becomes a de facto detective for her Central Otago community, solving local mysteries and tracking down the perpetrator of a notorious unsolved murder.
SERIES VALUE
Gentle mystery/procedural
Strong intelligent female lead in her 30s
Rural stories with humorous & anchored supporting cast
Te Waipounamu scenery
Green filming practices as a South Island industry standard
Potential for local training & internship initiatives with Otago high schools
COMPS
DEVELOPMENT
CENTRAL is in the initial stages of development. Elinor has created the outline for the series, with a breakdown of the pilot, subsequent episodes, and major characters. She's interested in collaborating with a South Island production team on the project.