ACTIVITIES & PROJECTS
Are you a teacher, librarian, or educator?
Coggin Activities: Put some VROOM in your day with scores of cool STEM-based classroom activities & LEGO® projects based on The Mechanical Mind of John Coggin.
Magee Activities: Explore the world of the Pacific Rim's 19th century goldfields with a standards-based educator's guide & activity kit and a Gold Rush reading list based on The Treasure of Mad Doc Magee.
The Yard Sale: A children's short story centered on the (un)importance of objects. Published in Highlights Magazine.
FREE WORD GAMES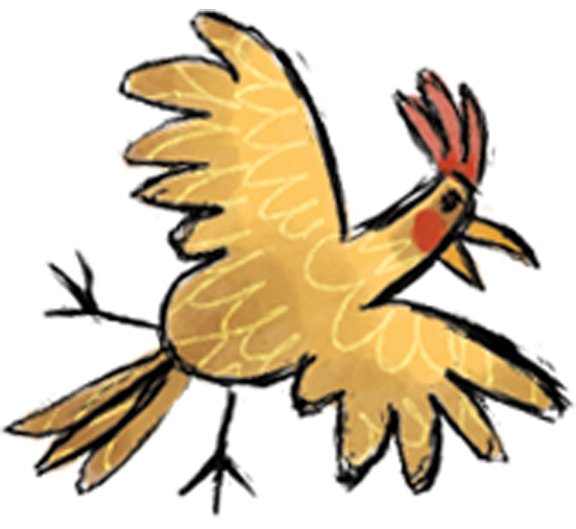 Are you a kid?
The sneaky verbal acrobat, Boz, and the mysterious narrator of Magee are running amok in the games department! If you like codes, ciphers, weird words, anagrams, and mad libbish silliness, don't miss these free resources.