UK TV SERIES: IN DEVELOPMENT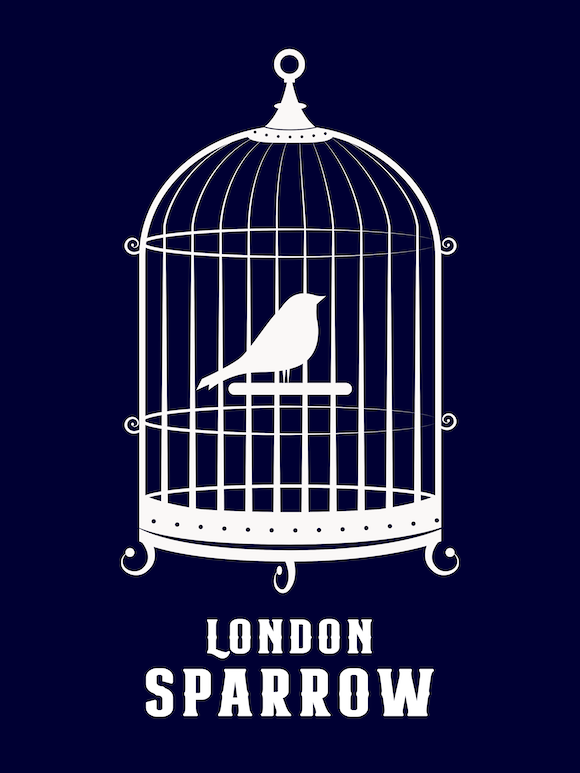 At the height of WWI, a plucky Cockney woman decides to dig into the lives of her working class parents and uncovers an Edwardian saga of reckless romance, poverty & abandonment, and women's liberation.
Based on a true story.
SERIES VALUE
In development with Dan Kenney of New Colony Film
Two strong UK female leads & engaging UK male antagonist
Sophisticated, non-linear storytelling
Filmarket Hub UK Online Pitchbox selection
Limited series: 8 episodes
Budget & schedule available for review
COMPS
SYNOPSIS
During the lead up to Christmas 1917, Mary Turner – a 4'11" Cockney – becomes engaged to be married. In the months before the wedding, she embarks on a quest to learn more about her father.
Mary's wartime investigations in London lead her to the discovery that her mother, Annie, has been telling her a packet of lies. Her father did not die a heroic death. He may still be alive. And he may have a cloak-and-dagger past.
As Mary pesters people to tell her what they know about the man called Robert Turner, startling secrets about her working class family are revealed. The truth that emerges is a humorous & poignant tale of resilience, survival, and British pluck.
DEVELOPMENT
LONDON SPARROW is based on a true story. Although it is fictionalized, all major anchor points are backed by historical records.
The script is an advanced stage of development and New Colony Film is actively seeking a seasoned co-production partner interested in a female-led period drama.
The Pilot Episode, Show Bible, Budget & Schedule are available for review.