Trade reviews are out for The Treasure of Mad Doc Magee! This funny, heartfelt, rip-roaring puzzle box of an adventure about grit, guts, and gold is scheduled to be published on August 21, 2018.
Pre-order at your local bookstore and online via Amazon, IndieBound, Barnes & Noble, or HarperCollins.
Age Range: 8-12 years
Publisher: Walden Pond Press, an Imprint of HarperCollins
Illustrator: The talented Forrest Dickison
Kid Interest: Feisty Female Protagonists, Puzzles Within Puzzles, Identity & Understanding, Vivid Gold Rush Town, New Zealand Landscape
Kirkus Reviews
"There's gold in them there pages. Teele takes her readers on a lively adventure through the hills of a small town called Eden in the waning years of the gold rush. In the mostly white small town of Eden, life for 12-year-old Jenny Burns is about to become a lot more complicated. Jenny's father, a former prospector, is about to lose his job and their home. With the threat of leaving Eden and her best friend, Pandora, looming, Jenny embarks on a mission to find a rumored golden nugget that's "bigger than a cowbell." Jenny teams up with Pandora, a pair of friendly Chinese brothers, and a slew of former prospectors to find the gold. But can those last truly be trusted? When part of the map falls into the hands of one of Jenny's greatest nemeses, the race is on to see who can deduce the clues faster.
Teele injects a lot of personality into Jenny and her friends. Cryptography lessons are seamlessly interwoven into the story, and fans of puzzles and mysteries will eat them up. Teele-or at least her intrusive narrator-has never met a simile that she didn't like, but the sprinkling of antiquated words and phrases adds a pleasant touch to the story. The gentle subplots of heredity, illness, death, and conservation are an added bonus. A rollicking read for individuals and book clubs alike. (Historical mystery. 9-12)"
Review Published: May 14, 2018
School Library Journal
"Jenny, 12, loves the valley where she lives in 1870s New Zealand, even though it means dealing with the aftermath of the recent Central Otago gold rush. When she learns that her father has lost his latest job and that they will be forced to move from her beloved home, she is determined to find a way to stay. After talking things over with her best friend Pandora, she decides to track down the giant golden nugget that was rumored to have been hidden in the nearby hills by an eccentric miner named Mad Doc Magee. Jenny drags the clever but reluctant Pandora along, and they embark on a treasure hunt that takes them—and their friends Kam and Lok—on a Wild-West—style escapade, complete with ghost towns, treacherous mountain travel, and a devious schoolmaster. Along the way, Jenny learns quite a bit about friendship, loyalty, and how to stand up to prejudice.
Peppered with colorful phrases and puzzles, this wild adventure will captivate readers from its humorous opening scene until its breathless climax involving a mountainside holdup and a surprising savior. VERDICT A good pick for collections where middle grade readers are clamoring for action-packed stories of daring deeds."
Review Published: March 1, 2018
Booklist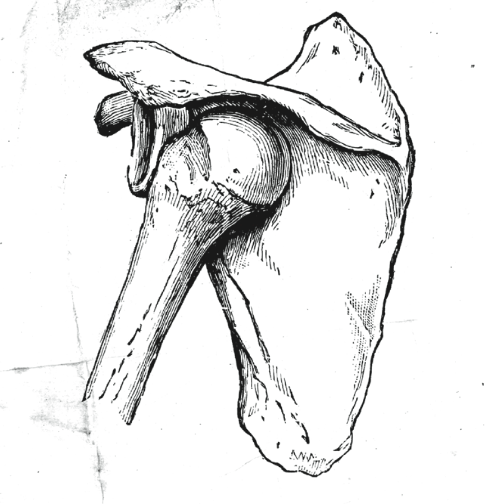 "When 12-year-old Jenny learns that she and her father may have to leave the only home she has ever known, she enlists the help of her best friend in searching for the large gold nugget found by Dr. Magee during the gold rush a decade earlier. Beginning with the mystery of a skeleton delivered to the doctor's long-abandoned office, the two girls collect clues, solve puzzling ciphers, and follow an elusive trail through the mountainous region where they live.
The cover art suggests the American West, and references to the gold rush seem to confirm it, but the story's setting is actually New Zealand in the 1870s. The large, varied cast of secondary characters reflects the diversity of people drawn to the region by the promise of gold. The narrator, whose identity is revealed near the story's end, tells the tale in a folksy voice, whether describing a bar fight or a funeral. This chapter book may appeal to historical-fiction fans intrigued by hidden treasures, girls with grit, and unusual settings."
Review Published: April 2018
Dig Deeper
The history behind the mystery of Otago's Gold Rush, and clues to those odd chapter headings, will be posted closer to the date of publication. In the meantime…