Wondering who's behind the fabulous cover and interior illustrations of The Mechanical Mind of John Coggin?
Let us introduce you to the multi-talented Ben Whitehouse! Based in Bourne, Ben graduated from Birmingham City University in 2010 with a First Class Honors Degree in Animation.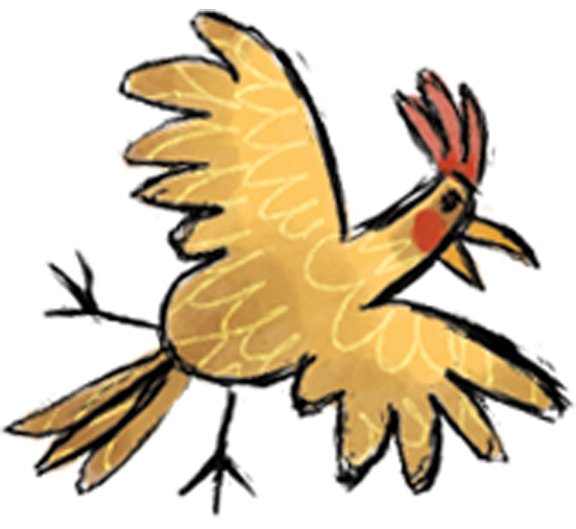 He's an animator, a character designer,  a stop motion puppet maker, and – you guessed it – a zany children's book illustrator.
A list of Ben's notable clients includes:
HarperCollins
Simon & Schuster
Capstone Publishing
Oxford University Press
Barrington Stoke
Pearson Education
Centum Publishing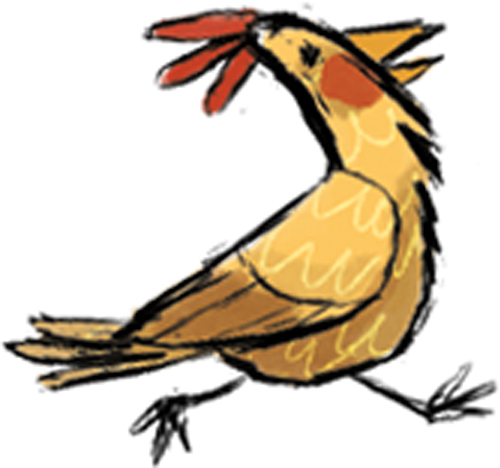 You haven't seen fireworks until you've seen what Ben has done with the crazy characters in this action-packed children's novel – the chickens are just the start! We think kids will particularly enjoy his super-cool "cutaway" illustrations of John Coggin's inventions.
Ben is represented by the Bright Agency. Learn more about Ben and his projects at www.stopmotionben.com.