FULL-LENGTH FEATURE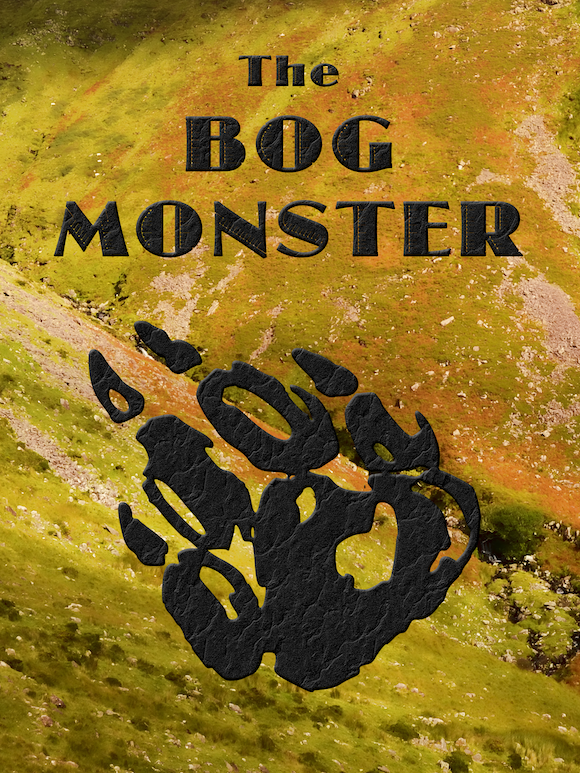 When an ancient monster arises from a peat bog, it's up to a lonely Irish Indian boy, a chatty starling, and a quick-witted otter to save the day.
FILM VALUE
Modern take on a superhero film for kids
Themes of understanding & environmental respect
VFX or animation work deeply embedded in the plot
Evocative Irish settings & diverse cast
COMPS
SYNOPSIS
Finn is a miserable 11-year-old boy with a shy demeanor, a mixed Irish & Bengali Indian family, and a hidden talent—he has the ability to understand animals. The birds and the beasts are the only ones who seem to believe in him.
Finn's chance to prove his worth comes when an ancient being rises from a peat bog. Suddenly, a hungry creature is stalking the Culann Peninsula. A sheep goes missing. Tracks are found. And long-buried secrets are exposed.
With an otter and a starling at his side, Finn sets out to find the monster and break a family curse. But he's chosen a dangerous road. And it will take all of his wits & courage to discover the true meaning of heroism.
DEVELOPMENT
THE BOG MONSTER was shaped with input from Elinor's aunt, Rekha Singh. Initial drafts have also been vetted by Irish readers. The script is ready for a production team to develop.