The Mechanical Mind of John Coggin: Rockport Public Library 4/21/16
April 21, 2016 @ 1:30 pm

-

3:30 pm

Free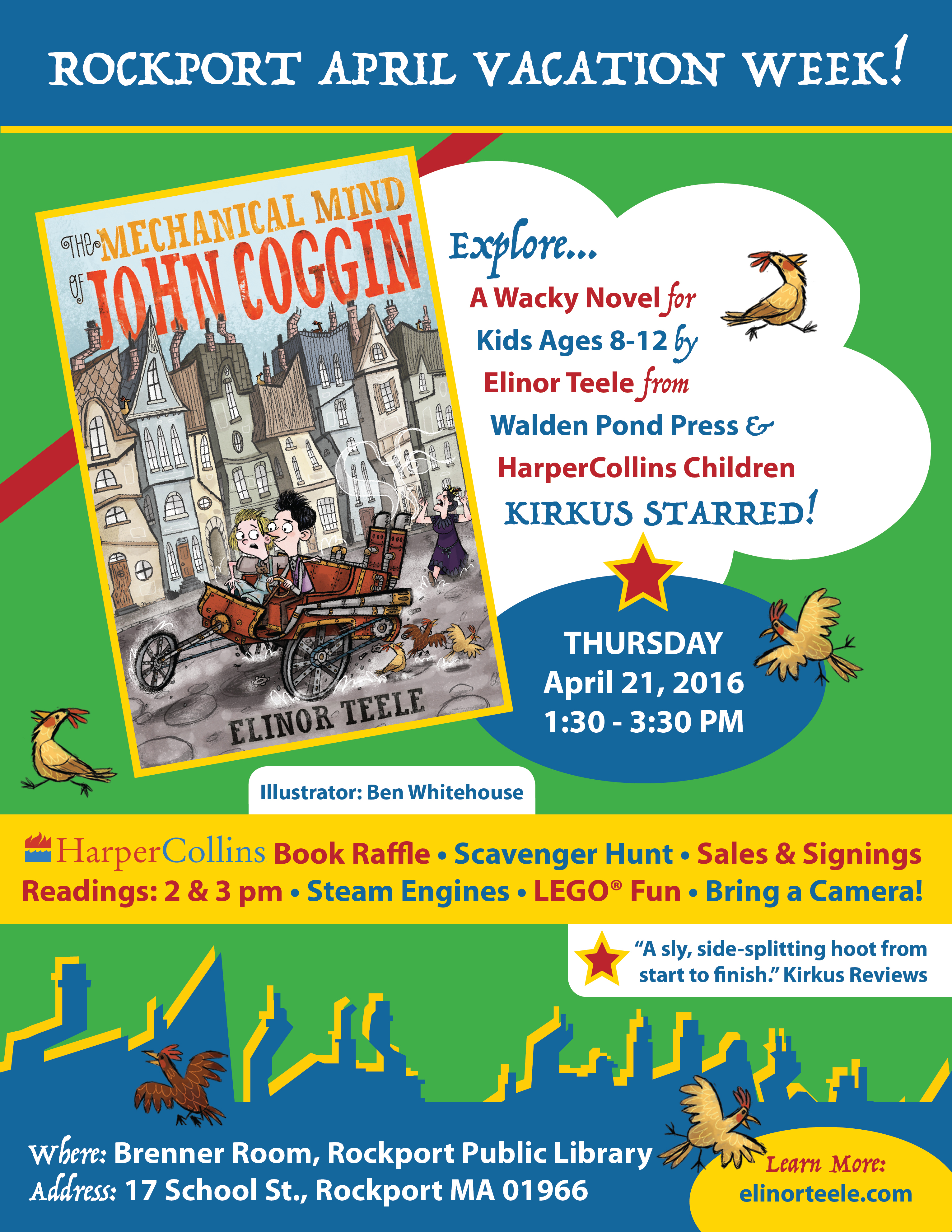 The Mechanical Mind of John Coggin – a Kirkus-starred adventure for kids ages 8-12 – will be crashing into bookstores on April 12, 2016. A fun-filled afternoon in the Brenner Room of the Rockport Public Library is being planned for Thursday, April 21, 2016 during school vacation (1:30 PM – 3:30 PM).
ACTIVITIES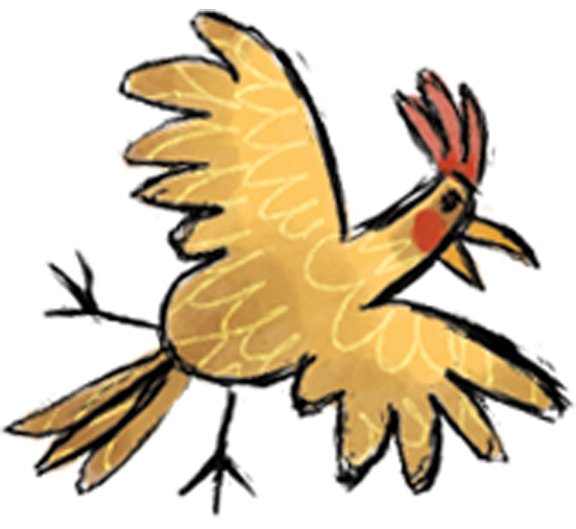 Readings, Sales & Signings
Elinor will be reading aloud from her book at 2 PM and 3 PM. Hardcover books will also be available for sale from the local non-profit, Toad Hall.
John's Secret LEGO® Challenge
The budding inventor, John Coggin, is famous for his imagination. So he's provided us with secret ideas that you can build in LEGOs. Here's one example – BUILD A CAR DISGUISED AS AN ANIMAL – but we don't want to spoil the others! Come and pick your own challenge. We'll have lots of LEGOs available.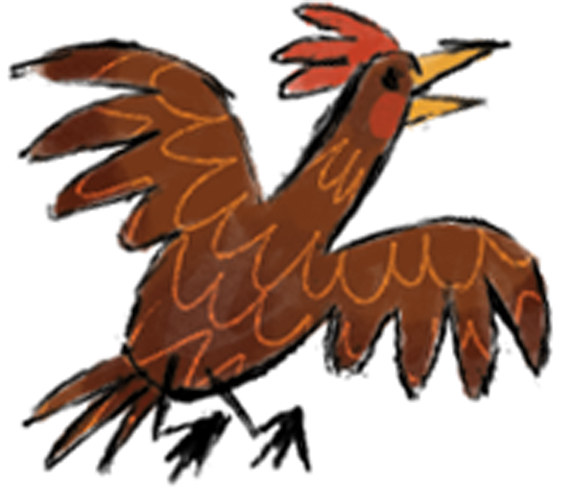 Boz's Crazy Word Play
That sneaky verbal acrobat, Boz, is running amok in the games department! He's put together an amazing Dictionary Scavenger Hunt and assorted game handouts. If you like word finds, anagrams, and mad libbish silliness, this is the place to be.
Full Steam Ahead! – Immersive Steam Engine Experience
As John Coggin discovers, steam engines may just be the coolest – and hottest – things on the planet. Watch video clips, examine a working steam engine model, and draw plans for your own steam-powered racing vehicle.
Book Raffle
Visitors (of every age) will have the chance to win books from Walden Pond Press, a collaboration between HarperCollins and Walden Media to create the next generation of middle grade classics!
Grand Prize: 1 lucky winner receives Crisis Zero by Chris Rylander, The Vanishing Island by Barry Wolverton, Guys Read: Terrifying Tales, and Minion by John David Anderson.

Bonus Prizes: 9(!) more winners receive a copy of Crisis Zero by Chris Rylander.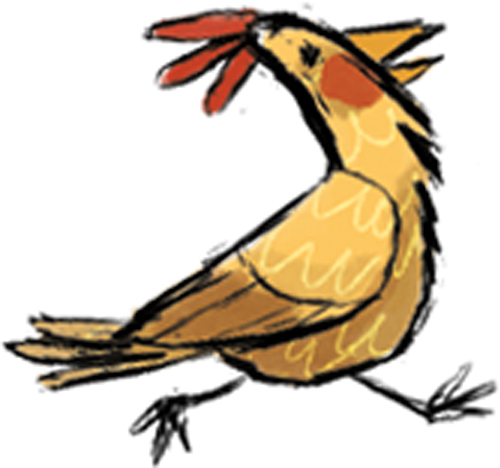 Write Your Own Ending
Dreaming of becoming a writer some day? After each reading, Elinor will invite listeners to write about what happens next to John Coggin and his best friend Boz. Read more about her Kid Story Showcase.