SXSW Online 2021
March 16, 2021 @ 8:00 am

-

March 20, 2021 @ 5:00 pm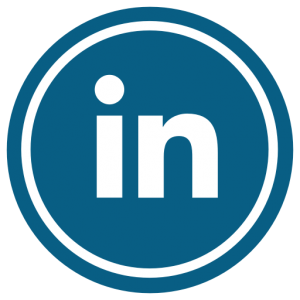 Elinor will be attending SXSW Online from March 16-20, 2021. Connect with her via LinkedIn to meet up at the networking events.
The SXSW Online experience includes:
Conference Keynotes & Featured Speakers
Mentor Sessions & Workshops
Film Festival Screenings & Events
Film Festival Exclusive Premieres
Music Festival Showcases & Events
Comedy Festival Content
Online Exhibitions
Networking Meet Ups and Other Opportunities
Featured speakers include Samantha Bee, Sir Richard Branson, Nicholas Britell, Dave Burd (aka Lil Dicky), The Chainsmokers, Chiquis, Laurieann Gibson, Taraji P. Henson, Barry Jenkins, Dave Jorgensen, Matthew McConaughey, Queen Latifah, LL COOL J, and more.
Early festival highlights include the World Premieres of Demi Lovato: Dancing with the Devil, Hysterical, Confronting a Serial Killer, The Hunt for Planet B, Luchadoras, Jakob's Wife, Recovery, Violet and the North American Premiere of Poly Styrene: I Am a Cliché.
In mid-February, SXSW Online will open its doors so registrants can get a head-start on networking. Passholders will also be treated to a premium viewing experience with streaming available via a Connected TV app available on Apple TV, Fire TV, Roku®, Samsung TV Plus, and Android TV.
The online pass covers the entire event—it's offered at a discount until March. Student and group rates are available.