SXSW Online 2021
March 16, 2021 @ 8:00 am

-

March 20, 2021 @ 5:00 pm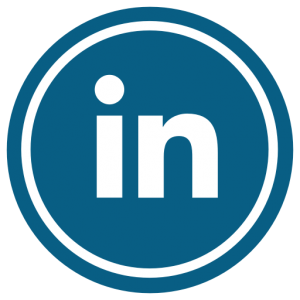 After enjoyable stints at AFM and Chicago International Film Festival Industry Days, Elinor will be attending SXSW Online from March 16-20, 2021. Connect with her via LinkedIn to meet up at the networking events.
The SXSW Online experience includes:
Conference Keynotes & Featured Speakers
Mentor Sessions & Workshops
Film Festival Screenings & Events
Film Festival Exclusive Premieres
Music Festival Showcases & Events
Comedy Festival Content
Online Exhibitions
Networking Meet Ups and Other Opportunities
The online pass covers the entire event—it's offered at a discount until March. Student and group rates are available. Register now.