Melbourne International Film Festival (MIFF) 2022
August 4, 2022 @ 8:00 am

-

August 8, 2022 @ 5:00 pm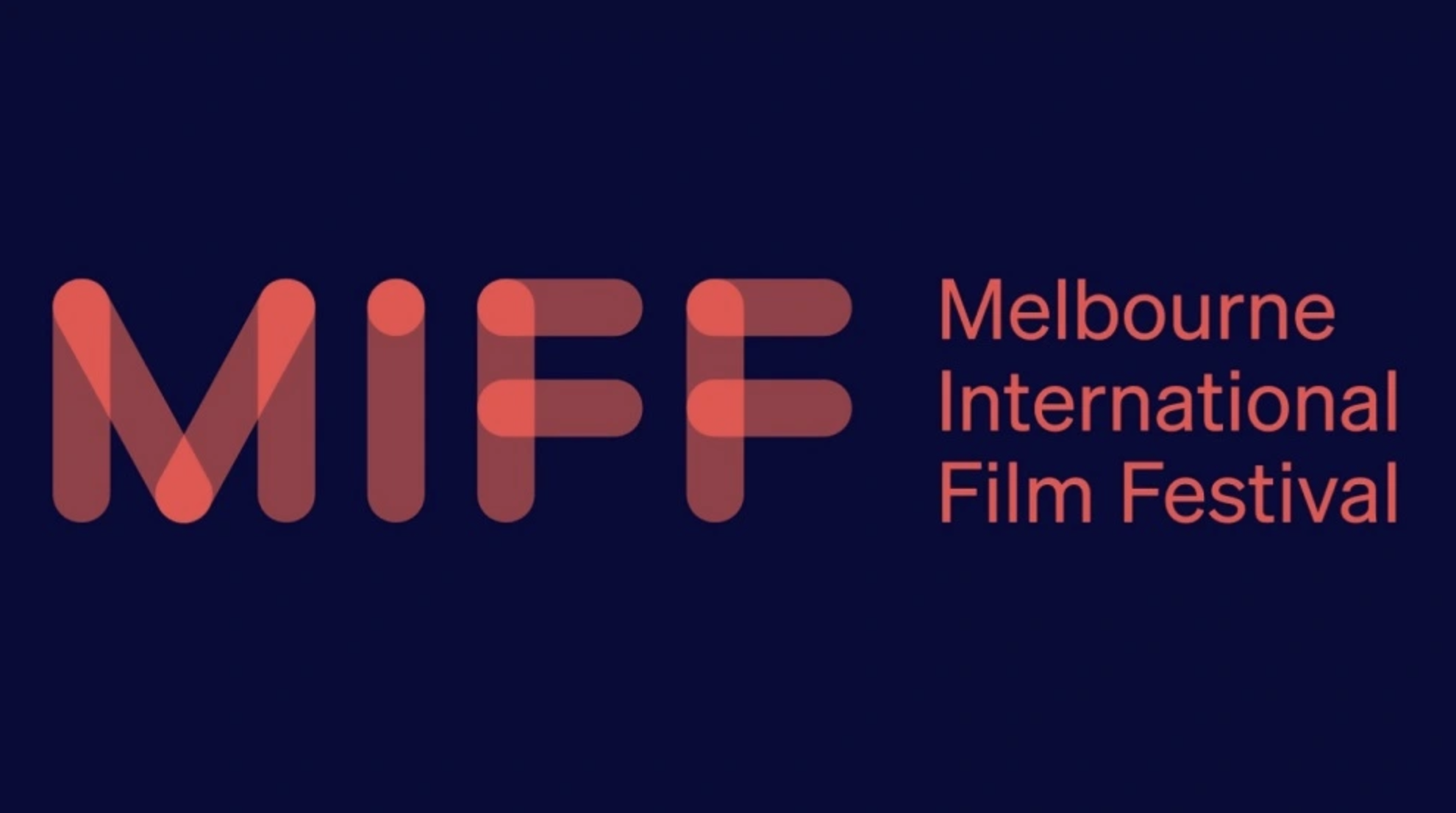 Elinor will be attending the Melbourne International Film Festival (MIFF) in the Melbourne CBD during the week of the 37ºSouth Market (August 4-8, 2022). Connect with her via LinkedIn to meet up for a coffee. She'll be available to discuss all of the projects in her film & TV portfolio, including:
PARADISE TRACK: Budget-friendly NZ Romcom/Adventure with Korean & Kiwi leads
She's also interested in chatting to potential co-production partners about 2 projects in development :
LONDON SPARROW: UK HETV series optioned by Dan Kenney of New Colony Film.
DILL: High-end period feature optioned by Nerissa Williams Scott of TCGT Entertainment.