THE TREASURE OF MAD DOC MAGEE
Classroom Guide & Educational Activity Kit
Created by 5th grade teacher, Melissa Guerrette, M.Ed., NBCT, this multi-faceted educator's guide & activity kit is chock-full of ideas for classroom work. Discover CCSS chapter questions, fascinating student discussion topics, and a whole heap of extension activities (e.g. Geography, Anatomy & Biology, Cryptography, Drama, and Persuasive Writing)!
Gold Rush Reading List
Want to know more about the world of Jenny Burns? Explore the blog to discover how the Otago Gold Rush and Arrowtown gave birth to Eden.
Love history? Check out this collection of Gold Rush-themed literature for children ages 8-12. The list includes fiction and non-fiction, as well as U.S.-based and international books.
Anatomical Treasure Hunt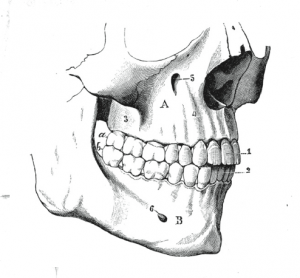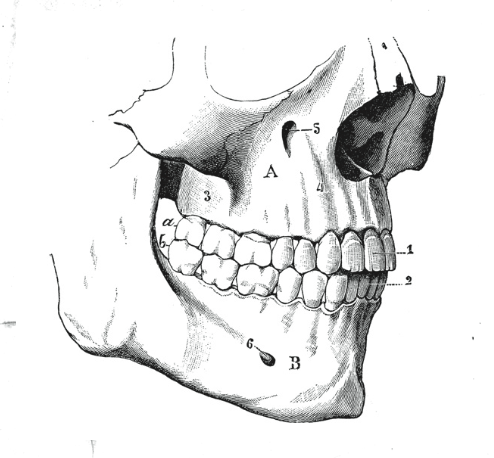 Wondering what's up with Galen's Anatomy? Baffled by the bones? There's method in the madness. Find clues to those mysterious chapter headings.
THE MECHANICAL MIND OF JOHN COGGIN
Classroom Guide & Educational Activity Kit
Created by Marcie Colleen, a K-12 educator, this cool classroom guide includes discussion prompts, writing activities, and STEM-based projects (e.g. build a catapult challenge, rubber band trial, invention infomercial, etc.). An excellent resource for kick-starting interest in creative science.
Author Activities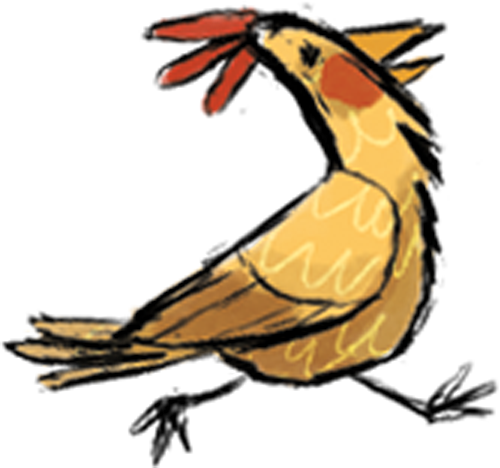 A list of wacky hands-on activities designed for Elinor's visits to schools, libraries, and bookshops. Some of them (e.g. LEGO® Build a Bridge, Plays with Words, etc.) are also easy to do at home! Many of them (e.g. student press conference, LEGO® team-building, etc.) allow Elinor to participate remotely via Skype.
Bored with your day? Don't miss Boz's word games – they're silly, tricky, and free!