BUILD YOUR OWN ADVENTURE
Walden Pond Press/HarperCollins Educational Activity Kit
Created by a K-12 educator, this cool classroom guide includes discussion prompts, writing activities, and STEM-based projects (e.g. build a catapult challenge, rubber band trial, invention infomercial, etc.). An excellent resource for kick-starting interest in creative science.
Walden Pond Press/HarperCollins Educational Activity Kit (Download the PDF)
Author Activities
A list of wacky hands-on activities designed for Elinor's visits to schools, libraries, and bookshops. Some of them (e.g. LEGO® Build a Bridge, Plays with Words, etc.) are easy to do at home! Many of them (e.g. student press conference, LEGO® team-building, etc.) allow Elinor to participate remotely via Skype.
Author Activities (Download the PDF)
Kid Story Showcase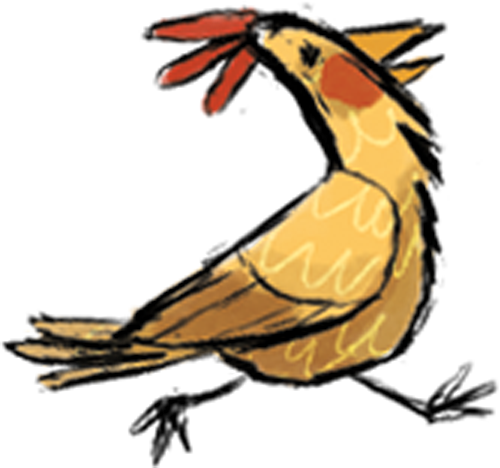 Elinor's Kid Story Showcase is open to any kid who wants to create stories for a new world. With the permission of your parents/guardians, email Elinor your submission (just copy the text into the Message box) and your name. Contributions will be featured on her blog!
Bored with your day? Don't miss Boz's word games – they're silly, tricky, and free!