BUILD YOUR OWN ADVENTURE
Walden Pond Press/HarperCollins Educational Activity Kit
Created by a K-12 educator, this cool classroom guide includes discussion prompts, writing activities, and STEM-based projects (e.g. build a catapult challenge, rubber band trial, invention infomercial, etc.). An excellent resource for kick-starting interest in creative science.
Walden Pond Press/HarperCollins Educational Activity Kit (Download the PDF)
Author Activities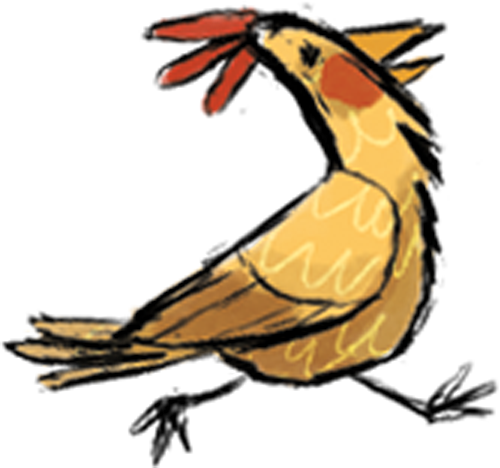 A list of wacky hands-on activities designed for Elinor's visits to schools, libraries, and bookshops. Some of them (e.g. LEGO® Build a Bridge, Plays with Words, etc.) are easy to do at home! Many of them (e.g. student press conference, LEGO® team-building, etc.) allow Elinor to participate remotely via Skype.
Author Activities (Download the PDF)
Bored with your day? Don't miss Boz's word games – they're silly, tricky, and free!