ACTIVITIES & PROJECTS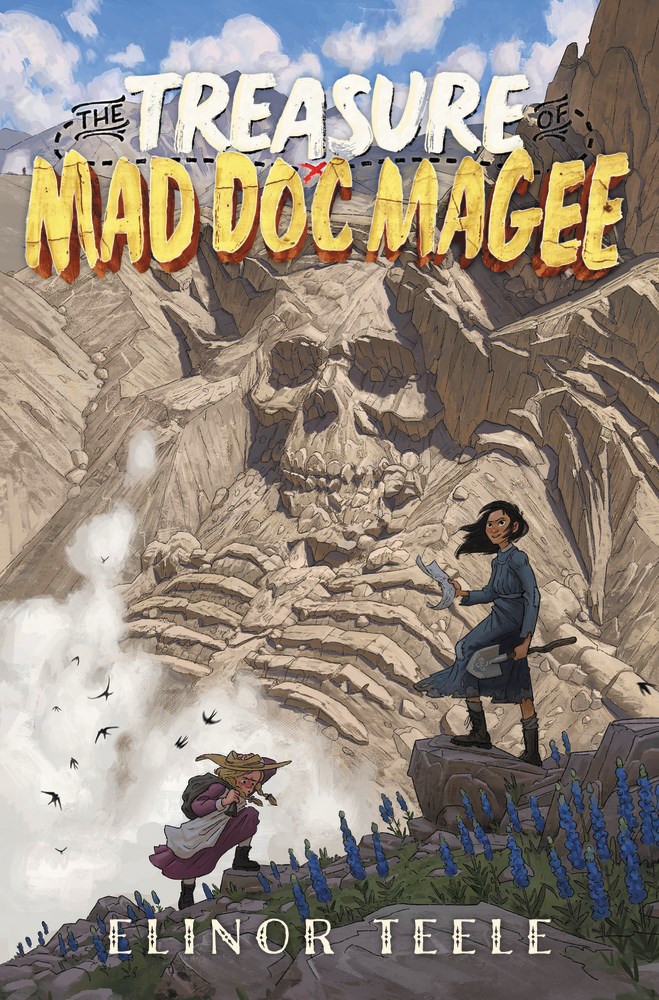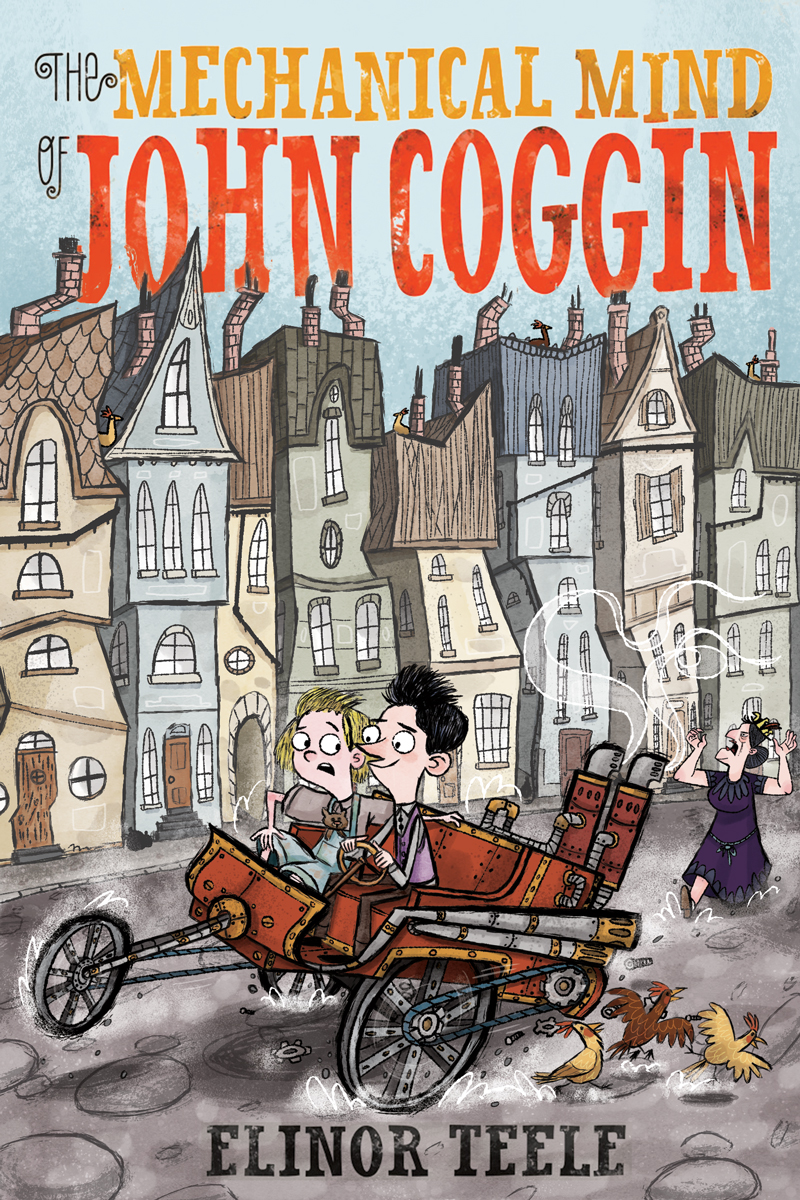 Are you a teacher, librarian, or educator?
Science, engineering, and history live here!
FREE WORD GAMES
Are you a kid?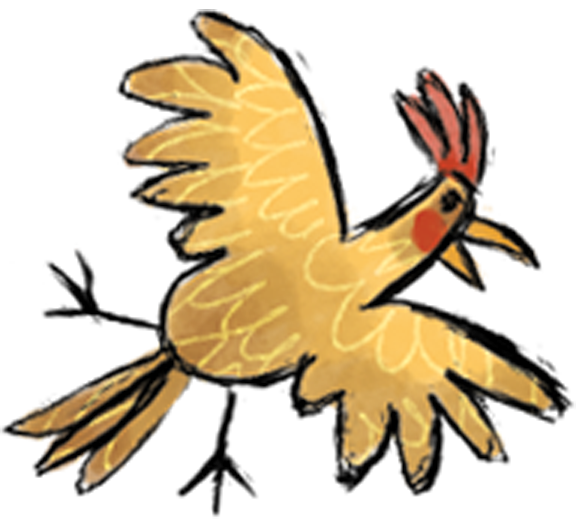 The sneaky verbal acrobat, Boz, and the mysterious narrator of Magee are running amok in the games department! If you like codes, ciphers, weird words, anagrams, and mad libbish silliness, don't miss these free resources.