ACTIVITIES & PROJECTS
Put some VROOM in your day with scores of cool STEM-based classroom activities and LEGO® projects based on The Mechanical Mind of John Coggin. From catapult challenges to steam engine fun, this is the place to be.
FREE WORD GAMES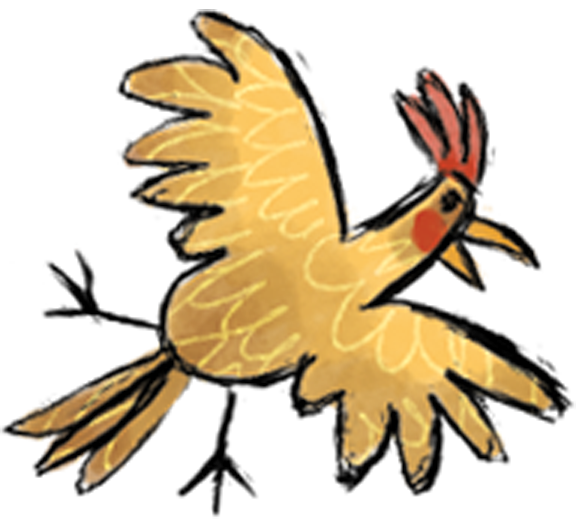 That sneaky verbal acrobat, Boz, is running amok in the games department! If you like weird words, anagrams, and mad libbish silliness, don't miss these free resources.