WRITE TO ELINOR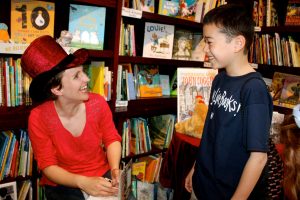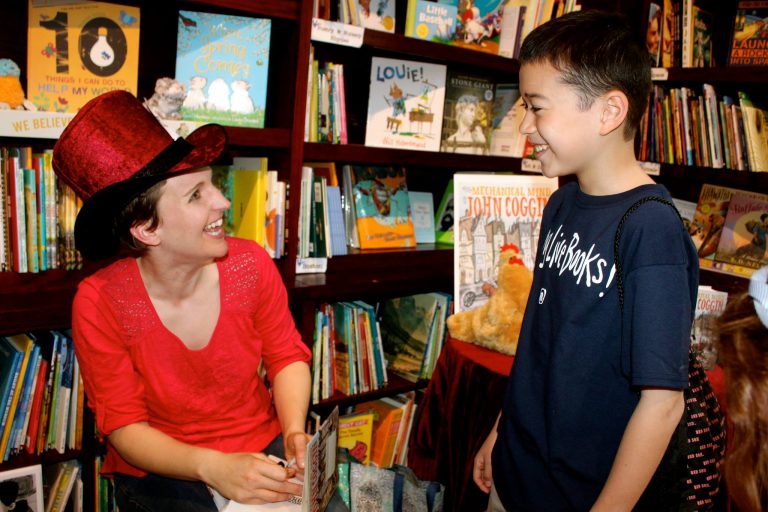 Elinor is represented by the wise and witty Steven Chudney of The Chudney Agency.
For inquiries about foreign language and film and dramatic rights to her books, please contact him via email: steven (at) thechudneyagency.com.
For matters relating to Elinor's books and plays – including performances, questions about Author Visits, and press queries – please use the contact form below.
CONTACT FORM