THE BOOKSHELF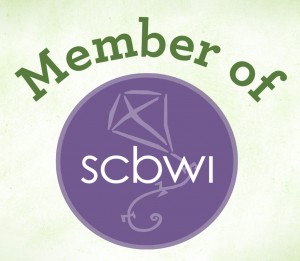 Plays, screenplays, poems, and articles are always in the mix, but Elinor especially loves writing books. This year, she's working on a fantasy novel for girls ages 8-12 and a fictional memoir for adults that's grounded in historical fact.
---
SELECT WORKS
The Treasure of Mad Doc Magee: Walden Pond Press, HarperCollins (Summer 2018). In the spirit of Indiana Jones and Pale Fire comes a treasure hunt like no other! Junior Library Guild Selection.
The Mechanical Mind of John Coggin: Walden Pond Press, HarperCollins (Winter/Spring 2016). "A sly, side-splitting hoot from start to finish." Kirkus Starred Review
The Doll's Head: Self-published (Out of Print. 2010). A middle grade novel for girls spanning over 100 years on the New England coast.