AUTHOR. PLAYWRIGHT. WORDSMITH.
1/2 Brit and 1/2 Yankee, Elinor Teele currently resides in New England. She lived with her family in New Zealand for eight years and still considers it a beloved homeland.
In 2000, Elinor took a slow plane to England for doctoral work in Anglo-Saxon literature at the University of Cambridge. She wrote her thesis on the Old English Riddles, a compilation of lyrical poems in the language of Beowulf. She graduated with a PhD in 2005.
To earn her daily bread, she is a freelance copywriter at Squam Creative Services.
Ask Elinor about her work, schedule an author visit, or share your thoughts through email.
LITERARY AGENT
Elinor is represented by the wise and witty Steven Chudney of The Chudney Agency. For inquiries about foreign language and film and dramatic rights to her books, please contact him via email: steven (at) thechudneyagency.com.
ACTING
Elinor is an alumna of Shakespeare & Company's month-long intensive and acts in the Massachusetts area. In the past, she has appeared as:
Viola in Twelfth Night
Isabella in Measure for Measure
Trinculo in The Tempest
Suzanna in Becky Shaw
Meg in Leading Ladies
Leroy in The Bad Seed
Ruth in Blithe Spirit
PHOTOGRAPHY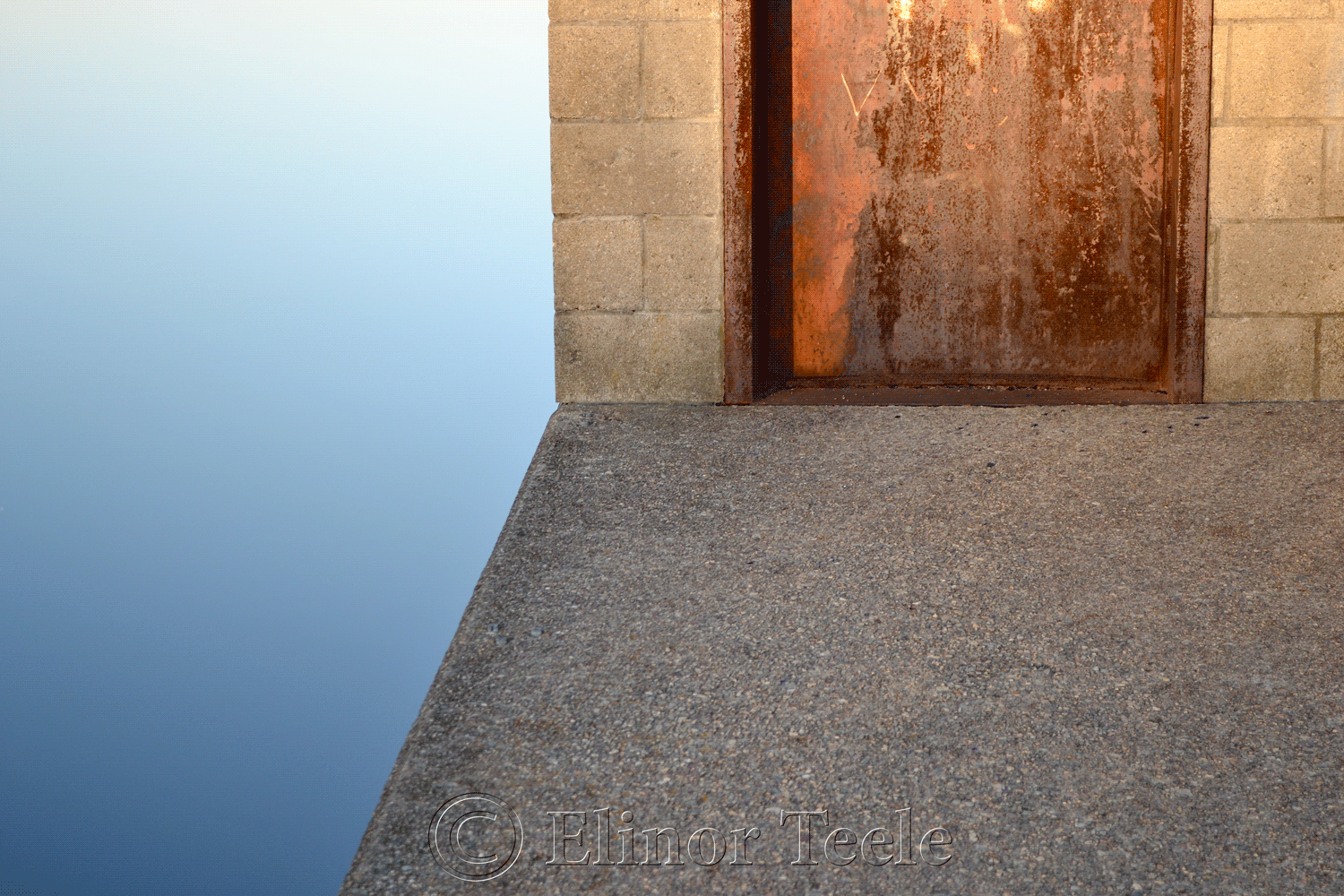 When she's not at her desk, Elinor is a photographer. Her work has been recognized by:
Smithsonian Magazine
Worldwide Photography Gala Awards
Essex National Heritage Photo Contest
Red Cedar Review
Brink Magazine
Visit her photo gallery at Squam Creative Services.